BEND, Ore. — Two Oregonians have completed their 100-mile journey in the 2022 Idaho Sled Dog Challenge.
David Ray Bush Jr. and Jane Devlin, both from Bend, Oregon, finished fifth and 13and place, respectively, in the 100-mile race.
The race itself is considered one of the toughest qualifiers for Iditarod and Yukon Quest, and Bush and Devlin competed among some of the best mushers in the country.
According to Idaho Sled Dog Challenge co-founder and trail coordinator Dave Looney, the race is known to be one of the most grueling mushing competitions in the world due to its topography.
"Mushers will tell you it's a very, very atypical race," Looney said. "A musher said the Idaho Sled Dog Challenge is like climbing Mount Everest – twice."
This year's race, the fourth annual, drew teams from seven states across the country.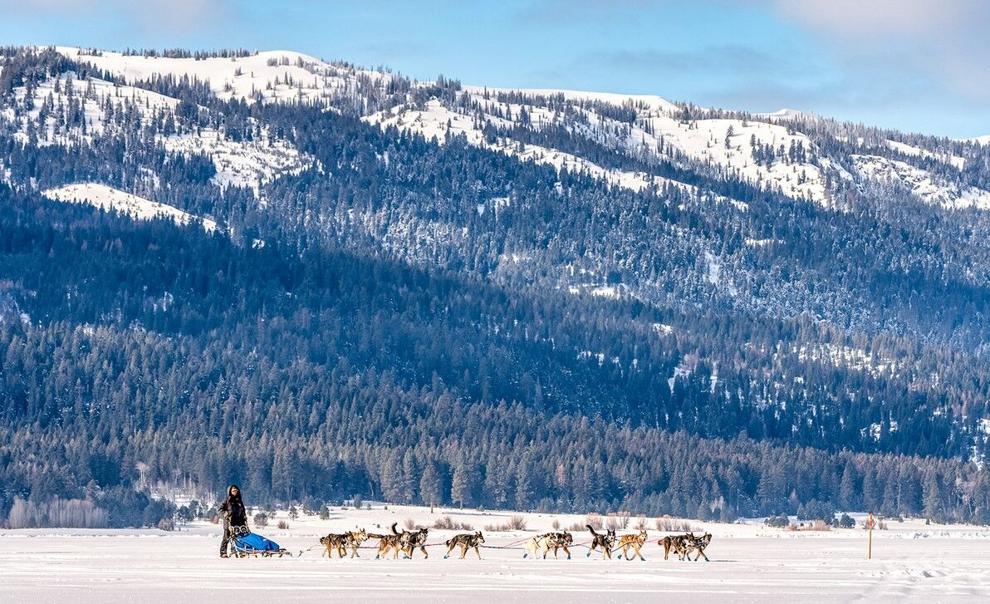 The fifth annual Idaho Sled Dog Challenge is scheduled for Jan. 29-Feb. 2, 2023. The race operates under a U.S. Forest Service Special Use Permit and is the recipient of a grant from the Council of Idaho trip obtained through McCall's Chamber of Commerce and Tourism.