Finland may be a nation famous for its neutrality, but beneath the surface lies a country scarred by painful memories of war and the fear of history repeating itself.
"This area has been under the control of Russia and Sweden…so we know about the conflict," says Anne Sorsa-Vainikka, a war history tour guide based near Lappeenranta, near the Russian border.
"When we got our independence, we knew we needed our own army."
Anne is one of the few Finns who can reveal the outposts of the country's famous "Salpalinjan", a series of forts, bunkers and other defenses built during World War II.
It shows the carving on top of a cement shelter, dug into the earth in a birch forest by a lake.
"This emblem is on top of almost all the fortifications you will see on the Salpalinjan," she says.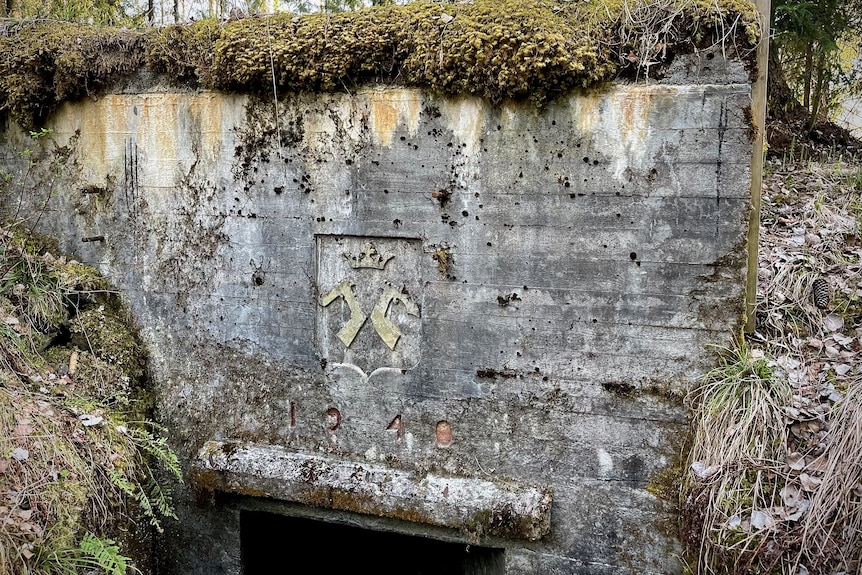 Once again, the people of his border community are looking east in fear of what their neighbor is capable of.
Much of the Karelia region in eastern Finland, where Anne grew up, was ceded to the Soviet Union as part of a wartime peace treaty in 1940.
"People were really scared seeing Russia's brutal attack on Ukraine and what it caused, and I think it reactivated a lot of people's collective memory," said Dr. Iro Sarkka, University of Helsinki, at the ABC.
"We lost…and we had to pay very heavy reparations to the USSR, almost €6 billion (A$8.9 billion) in modern terms.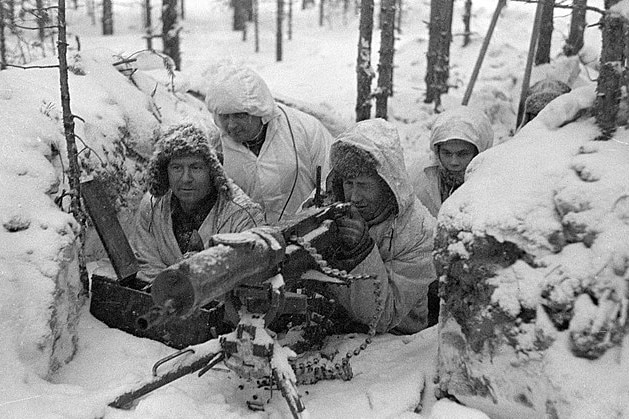 Finland has long been a country caught between East and West, and lately it has even been content to play the role of mediator, says Dr Sarkka.
However, this month the country made a monumental move to abandon military non-alignment and join the United States, the United Kingdom and France in the North Atlantic Treaty Organization. [NATO] defense alliance.
"Now we are taking the final steps to join like-minded nations…now there is no turning back," Dr Sarkka said.
'Never alone again' as Finns abandon neutrality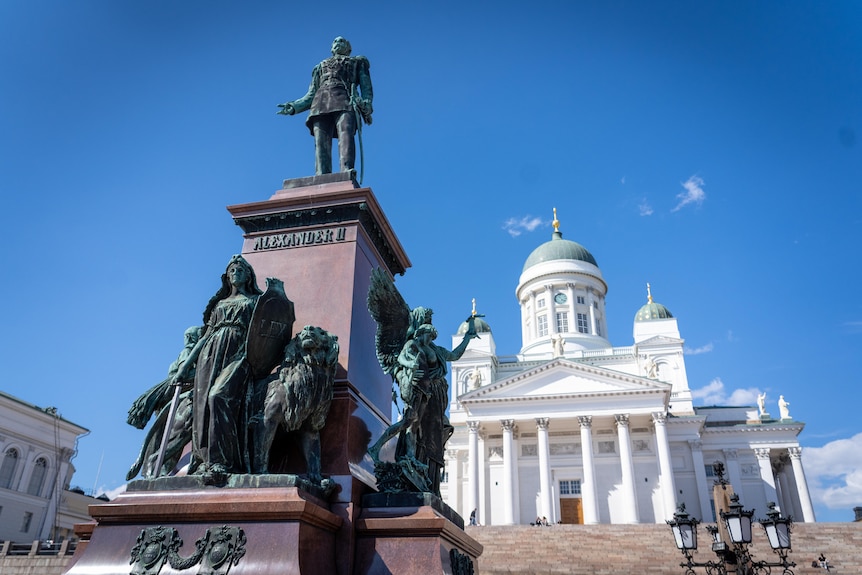 Helsinki's skyline reflects the many emperors who claimed control of the country.
Iconic Norse designs stand alongside grand domes built for Eastern emperors.
For centuries the region was controlled by Sweden and after a brutal war the nation became part of the Russian Empire, before the Finns gained their independence in 1917.
"There have been very difficult times in Finnish history," says Dr Sarkka, sitting near Senate Square in Helsinki.
At the center of the public square is a constant reminder of life under Russian rule: a statue of Tsar Alexander II, then also known as the Grand Duke of Finland.
Harry Blassar was a child when the Soviets dropped bombs on this area of ​​Helsinki.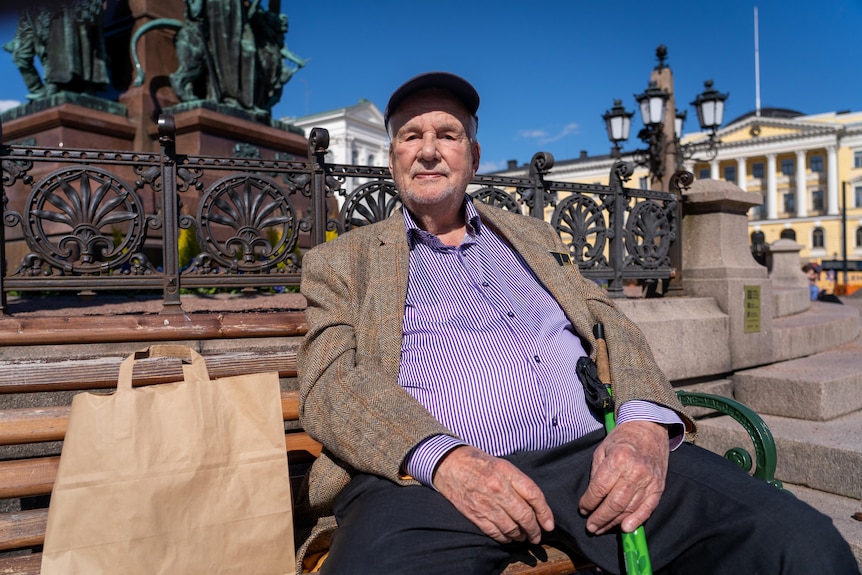 "It was such a sad thing that we had to go through, so much hunger and sadness," the 89-year-old says, looking at the statue of Alexander II.
"My family fled to Sweden for a long time, and it was hard to get food, and it was just really bad.
He says he is grateful to see his country trying to join NATO "in his lifetime".
War in Ukraine bolsters support for NATO bid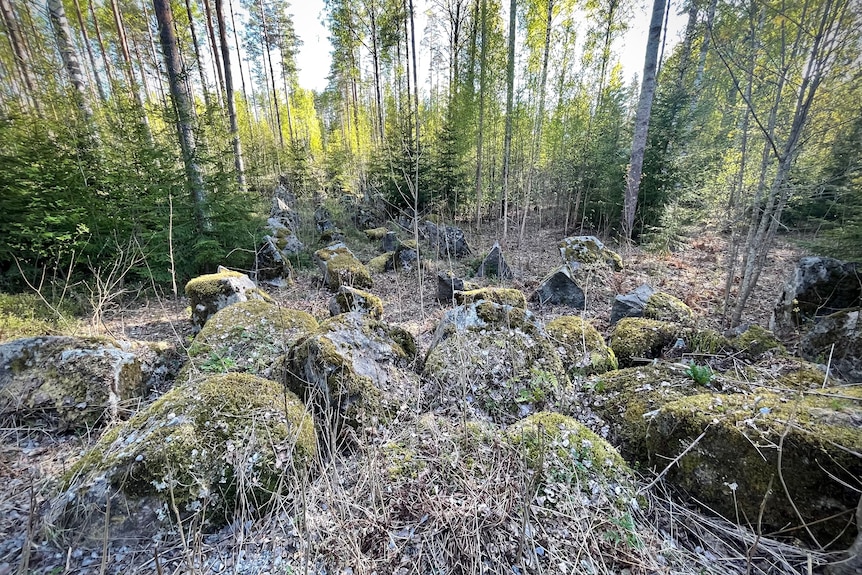 "That memory of having to fight, and having lost our national territory, and also so many souls, basically, we don't ever want to have to deal with that again," says Dr Sarkka.
A poll by the country's public broadcaster found that in May 76% of Finns wanted to join the alliance, a dramatic increase from around 20-25% before the invasion of Ukraine.
Their candidacy, made in step with Sweden, aroused a hostile reaction from Moscow. He warns that he will closely monitor their common 1,300 kilometer land border.
Finland has a large and powerful artillery capacity and, although it is a small country of around 5.5 million people, it has more than 900,000 military reservists – analysts say this brings great power to the Western alliance.
The Kremlin threatened that there would be consequences if it saw military expansion in either country.
Russian President Vladimir Putin has claimed NATO's expansion over the past decades was one of the reasons for his assault on Ukraine.
The only possible obstacle to country applications is that of one of the Member States, Turkey. He threatens to veto their membership over accusations that the nations harbor Kurdish militants.
Finland 'feels the pain of Ukraine'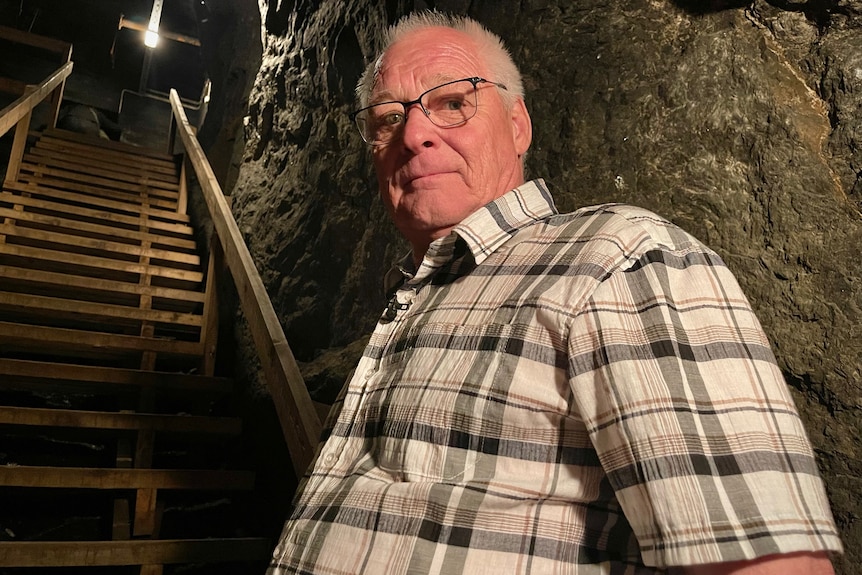 "It's never easy to get out of the house," Tapio Koskinen, 68, told the ABC.
He visits the old bunkers that his father guarded on the defense line of Salpalinjan, in the Karelia region near Lappeenranta.
"My father and his family, they had to leave their community after their land was given to the Soviets…they became impoverished and displaced," he says.
"Having to run away from home fearing for his life."
When the Karelia region was divided, the land ceded to Moscow included what was then Finland's second largest city, Vyborg.
Over the decades, Finns and Russians "learned to live side by side," says Tapio.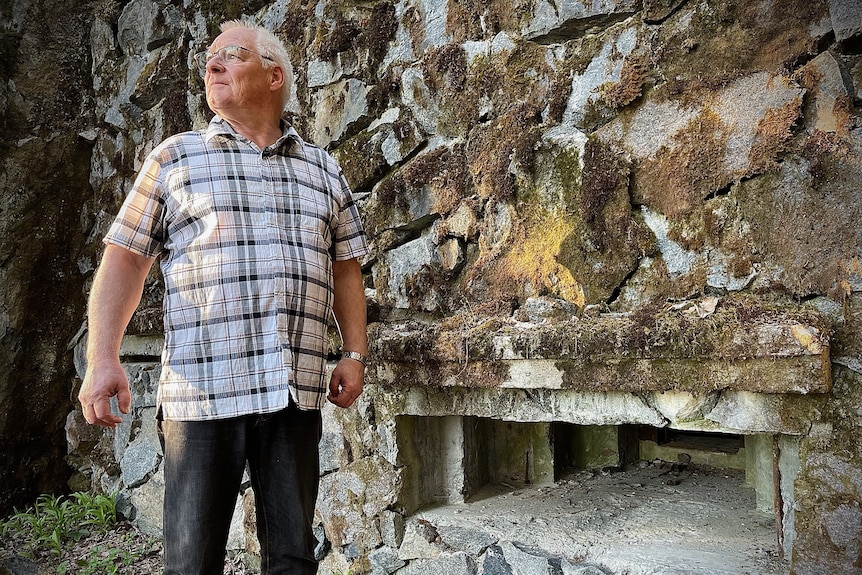 "We didn't like them, but we didn't hate them, and Russian tourists came to visit this city and these sites.
"Obviously nothing, it's over yet."
The idea that Finland only "renounces neutrality" is too simplistic, says Dr Sarkka.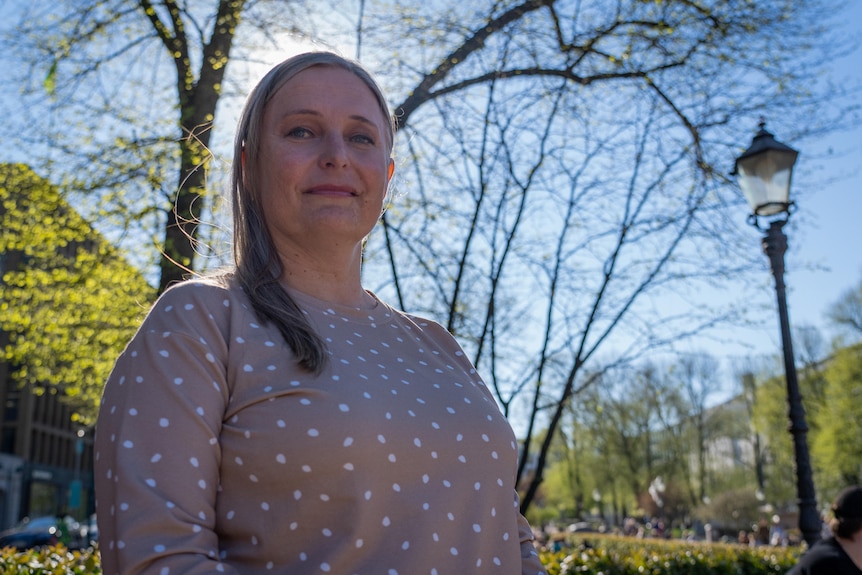 "In our continuation war [during World War II]we worked with Germany actually… we had some support from Sweden before that to fight the USSR."
There is one thing she thinks Finns want the world to understand: "We are a peaceful country. All we want is to see peace in this region and in Europe.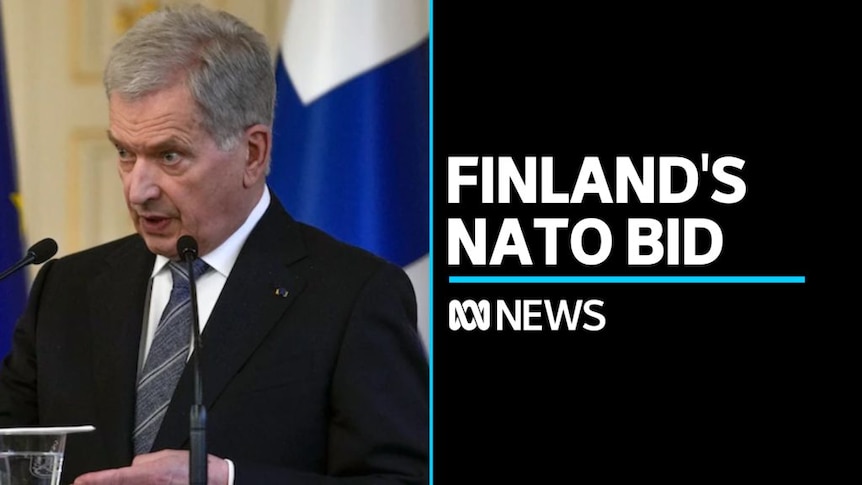 Job , updated